giving back
As a supporter of animal rights I try to use my work to help them in any way that I can, and greatly admire the people who devote their lives to making theirs better and safer from harm. A percentage of sales from every Amulet goes to an organization that does good in the world: for Animals, for Humans & for the Environment. So much help is needed in the world that it motivates me to work through sadness, enabling my ability to donate & feel proactive rather than submit to hopelessness.
Seeking out the many people & organizations who are working towards equality for all, advocating for animals & saving our fragile Earth brings light to darkness. ("Look for the Helpers", as Mr. Rogers famously said.) 
A percentage of sales from all amulets are donated to those who work to make the world a better place.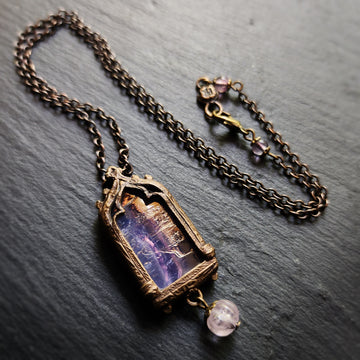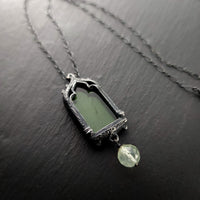 venetian gothic collection
Inspired by the romantic architecture of this magical place. 10% of the sale of each amulet in the venetian gothic collection is donated to We Are Here Venice
view collection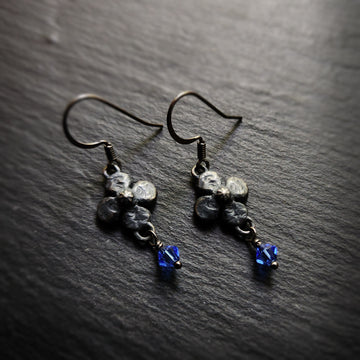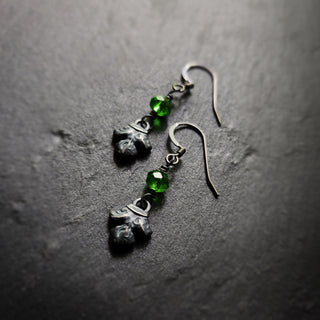 floriated clover collection
10% of the sale of each amulet in the floriated clover collection is donated to a corresponding charity or organization
view collection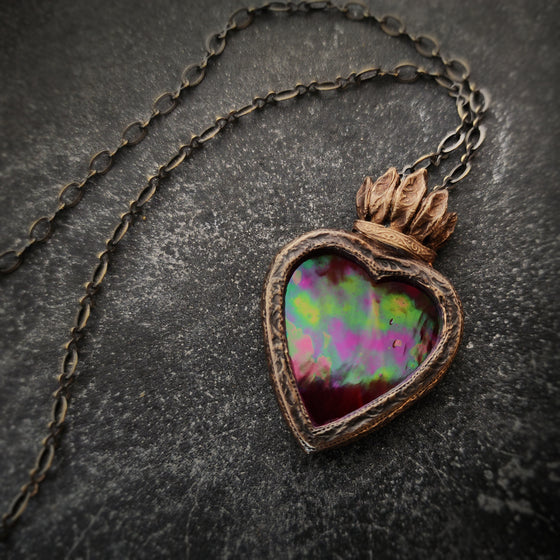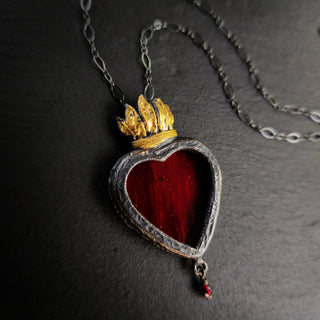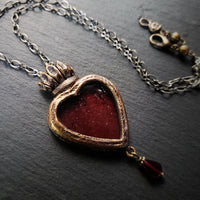 sacred heart collection
10% of the sale of each new amulet in the sacred heart collection is donated to Earthjustice
view collection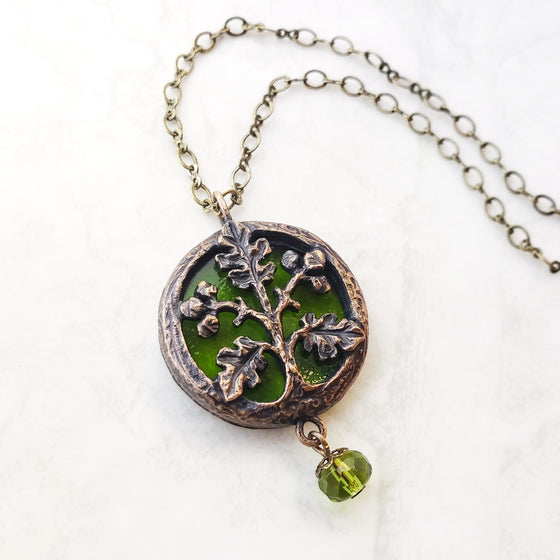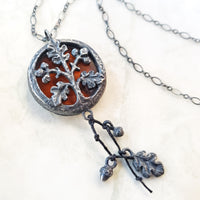 the oak bower collection
A floriated oak is held within a sacred circle, representing the four seasons. 10% of every sale from this collection is donated to the Old Growth Forest Network
view collection
From creative materials to packaging, and in studio practices, I strive to make Parrish Relics as vegan and eco-friendly as possible. Always seeking new ways to lessen my negative impact on the planet.